Upcoming Building Events
Have an event in the Union?
Submit it to the University calendar to have it show up here!
---
Save the date for upcoming Union events!
Union Scholarship Celebration
7:30-9:30 pm
April 2, 2020
Ballroom
A. Ray Olpin University Union
---
Thursday, October 22, 2020, 10am – 3pm
Give blood. Every 2 seconds someone in the U.S. needs blood.
Join us fo…
[Read More…]
Sunday, November 1, 2020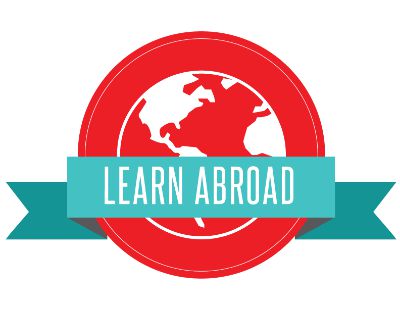 [Read More…]
Sunday, November 1, 2020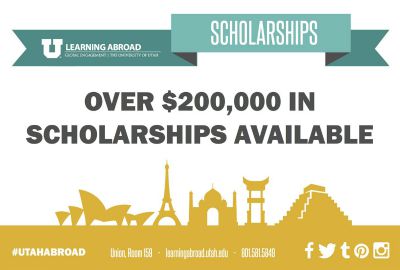 [Read More…]