Upcoming Building Events
Have an event in the Union?
Submit it to the University calendar to have it show up here!
---
Save the date for upcoming Union events!
Union Scholarship Celebration
7:30-9:30 pm
April 2, 2020
Ballroom
A. Ray Olpin University Union
---
Wednesday, April 1, 2020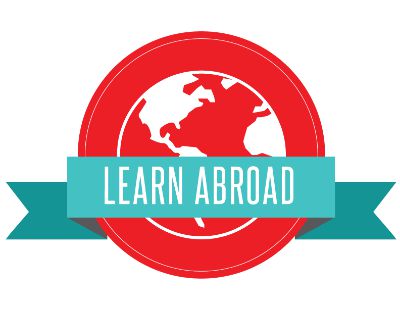 [Read More…]
Thursday, April 2, 2020, 7:30 – 9:30pm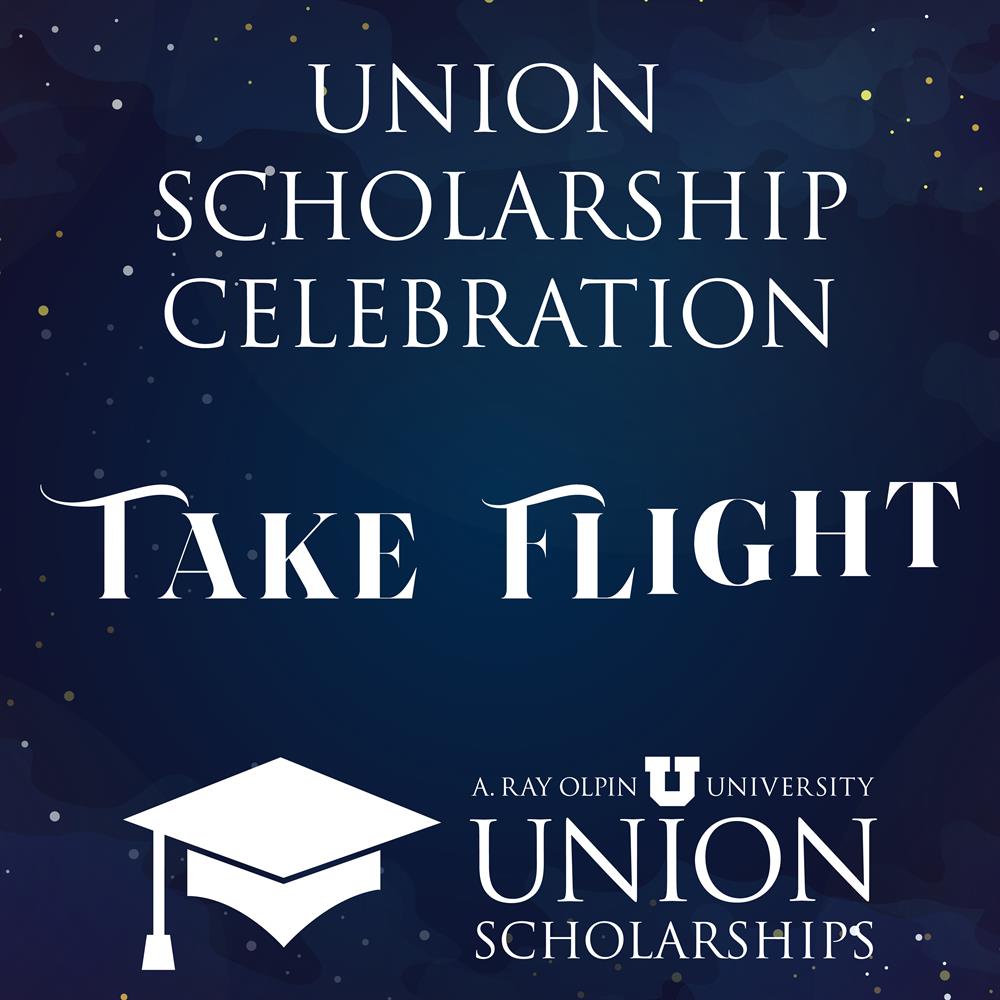 Started in 2011, the Union Scholarship Celebration has r…
[Read More…]
Tuesday, April 7, 2020, 9am – 2:30pm
EVENT CANCELLED. The Undergraduate Research Symposium provides an opportunity for students to present their work in a scholarly setting to students, faculty and other members of the University of Utah community. Undergraduate students …
[Read More…]
Tuesday, April 14, 2020, 5 – 6:30pm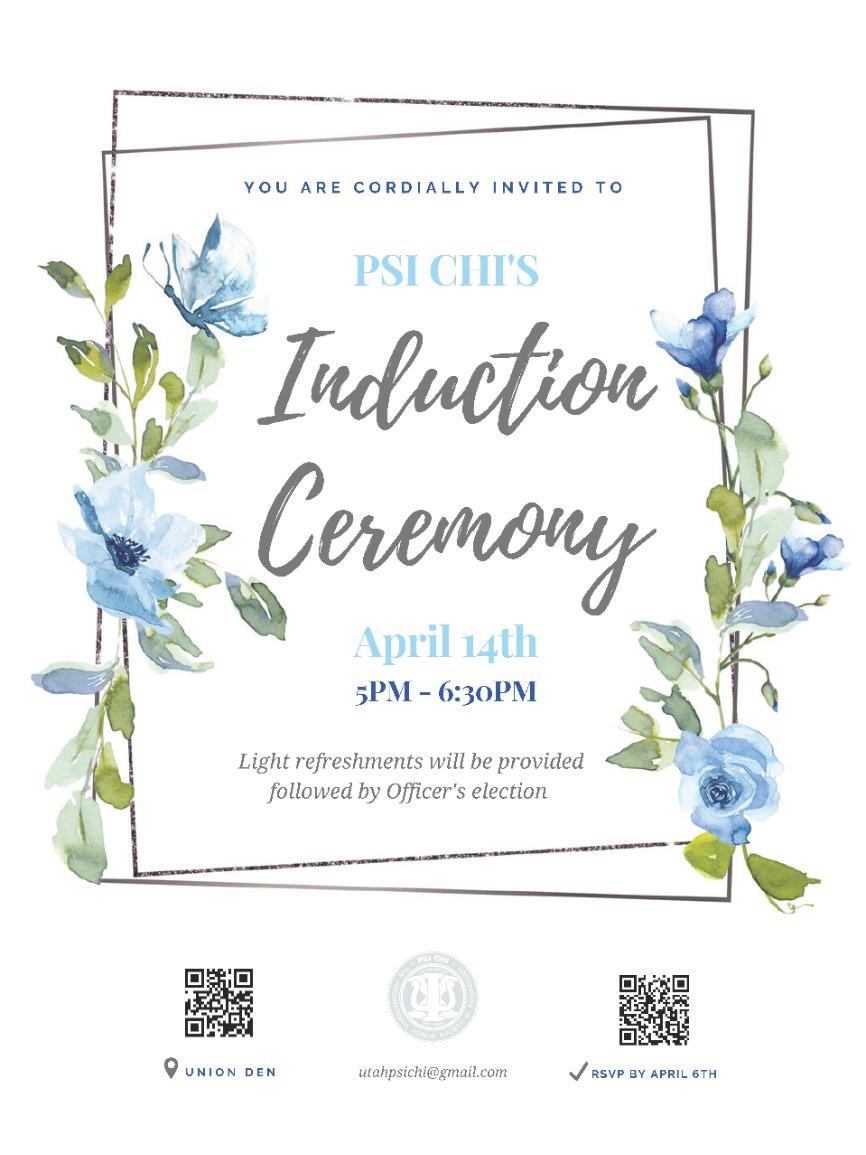 Psi Chi's Induction Ceremony
Light refres…
[Read More…]
Monday, April 20, 2020, 9am – 2:30pm
Undergraduate students from all disciplines come together in the Union to present their research!
Sessions are from 9 - 10:30; 10:45 - 12:15; and 1 - 2:30.
Stop by and learn something new.
Campus Lo…
[Read More…]